Potlatch Gift Shop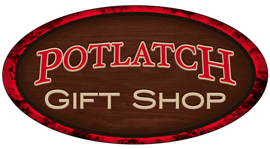 Hours
Daily • 8 AM - 10 PM All ages when accompanied by an adult 21+.
Celebrate Your Good Fortune
The Nisqually Tribe has long honored the cherished ceremony of Potlatch gift-giving festivals meant to redistribute good fortune. At Red Wind, the Potlatch Gift Shop is one way that the Tribe can carry on this tradition with our guests. This smoke-free shop offers guests a refreshing place to cool down with your favorite Ice Cream or warm up with your favorite coffee at the Espresso bar. Use your Club Red points to purchase everything including tasty treats, figurines, charms or gift cards. Taking some tokens home? Complimentary gift wrapping is available with every purchase of $15 or more.
Wanna make someone feel like a VIP? Get them a gift card! For your convenience, gift cards are available at the Potlatch Gift Shop or Deli. No minimum amount required. Gift cards can be used at any food venue or the gift shop.
(Gift card value cannot be cashed out or used for gaming.)
Featured Items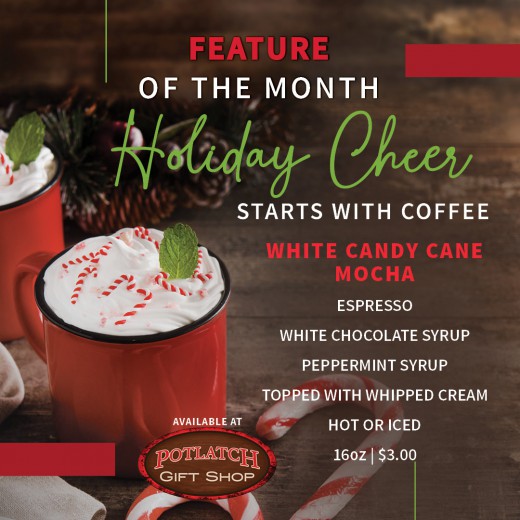 Espresso Special of the Month
White Candy Cane Mocha
Espresso with white chocolate syrup & peppermint syrup, topped with whipped cream served hot or iced.
16 oz • $3.00
Available at the Potlatch Gift Shop from 8 am - 10 pm.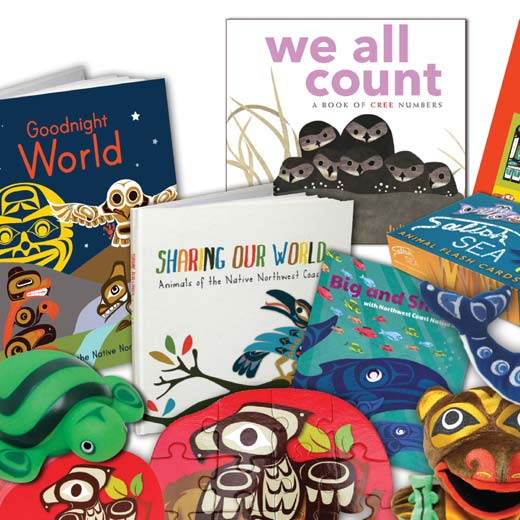 Garfinkle Native Northwest Designs
We have a nice selection of stylish Pacific Northwest gear for everyone! Stop in to see more styles and products.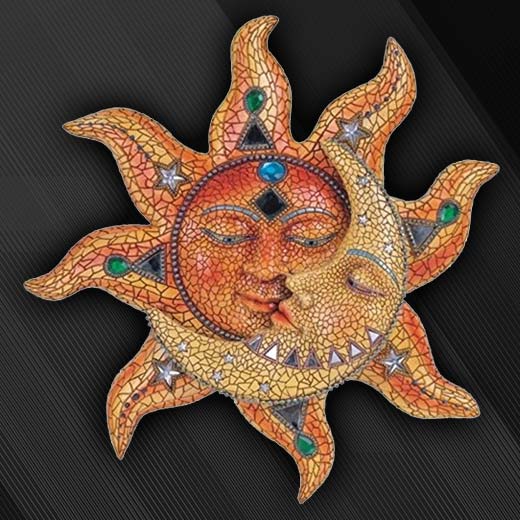 There are many handcrafted designs to choose from such as dolphins, hummingbirds, butterflies, and many other themes. Each figurine is produced from a mold which has been cast from its detailed carved sculpture.
Sign up for news, updates & special offers