Sportsbook
Hours
Tue - Sun • 9 am - 12:45 am
Mon • 9 am - 11:30 pm
(Sportsbook counter located in the Keno lounge)
Have a Sportsbook Dispute?
Complete our online form for Sportsbook disputes.
Submit Dispute Form
Casino Sports Betting Action
Sportsbook Bet Like a Boss! Experience the thrill of watching your favorite games on our expansive HD video wall. Relax at the bar or watch all the live game action on multiple screens from plush lounge seating while enjoying delicious sports bar food. Immerse yourself in the most exclusive sports betting lounge!
There are 12 betting kiosks located throughout the gaming floor for your convenience.
Please game responsibly.
What to Bet On and FAQ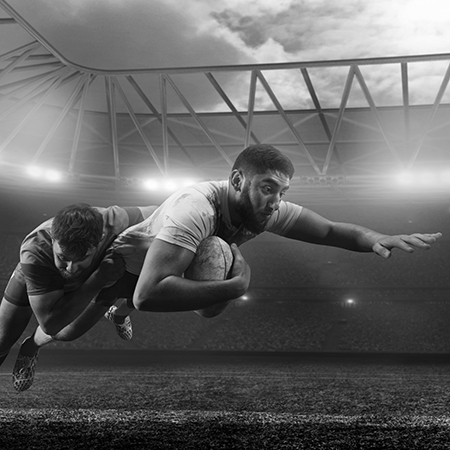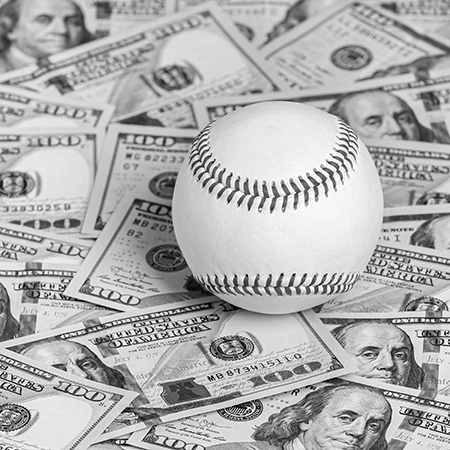 What Type of Wagers Can I Place?
Money Line Bet
Point Spread
Parlay Bet
Proposition Bet
Teaser Bet
Round Robin Bet
Futures Bet
Live Betting
Subject to availability and regulatory approvals. Guests cannot wager on Washington collegiate sports.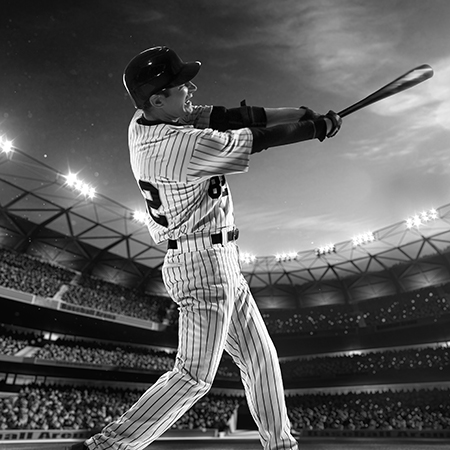 MLB
College (World Series)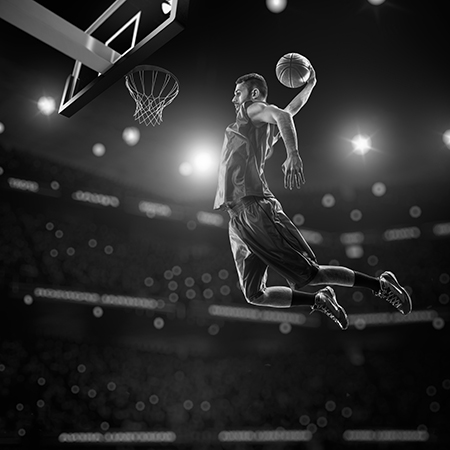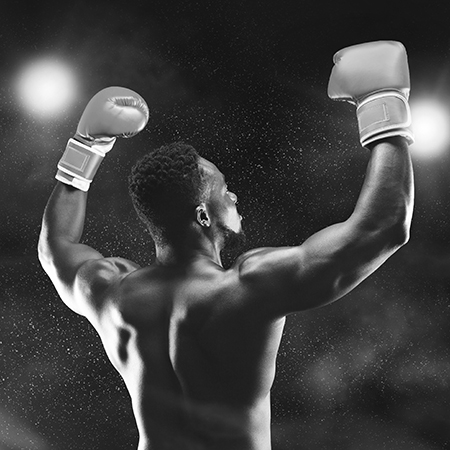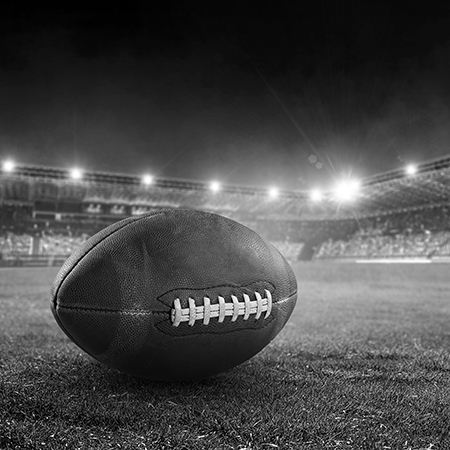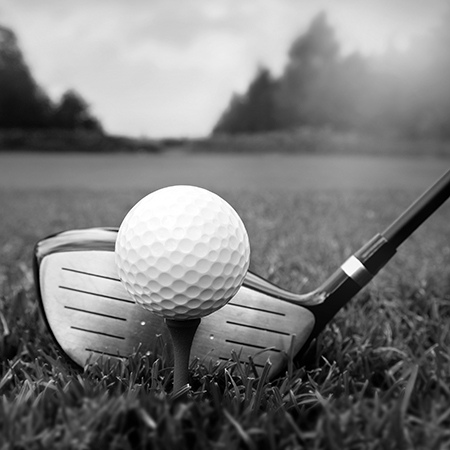 PGA
LPGA
PGA European Tour
PGA Champions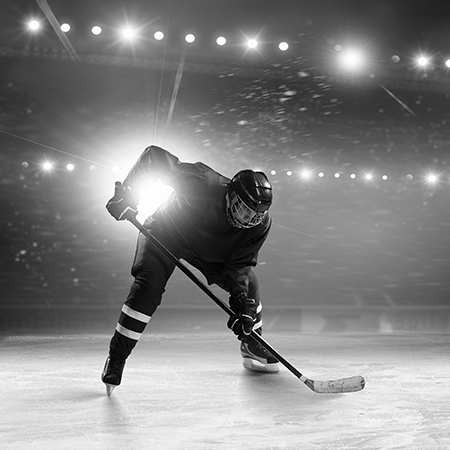 NHL
NCAA Hockey (College Playoffs)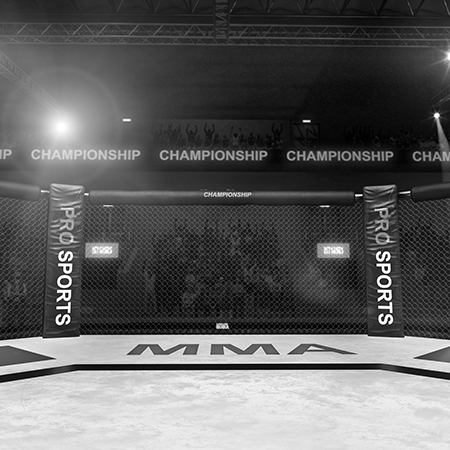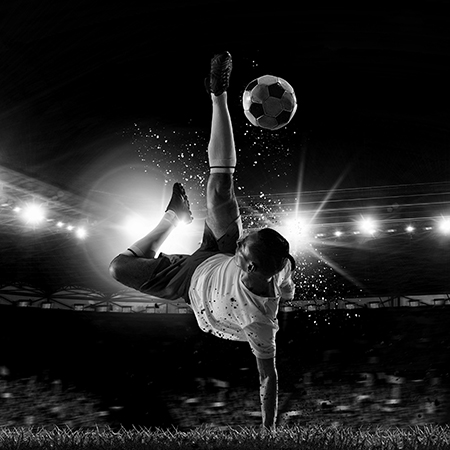 MLS (US)
Premier League (UK)
Bundesliga (GER)
La Liga (ESP)
Ligue 1 (FRA)
Liga MX (MEX)
Serie A (ITALY)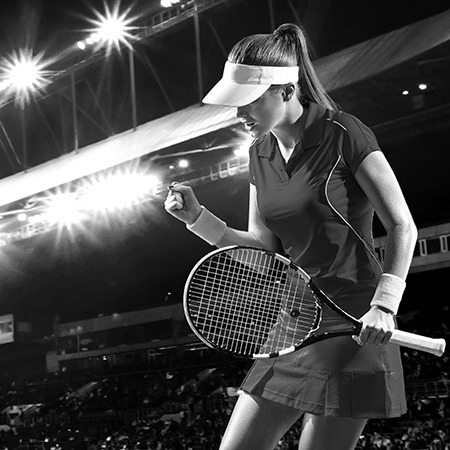 ATP (Association of Tennis Professionals)
Women's Tennis Association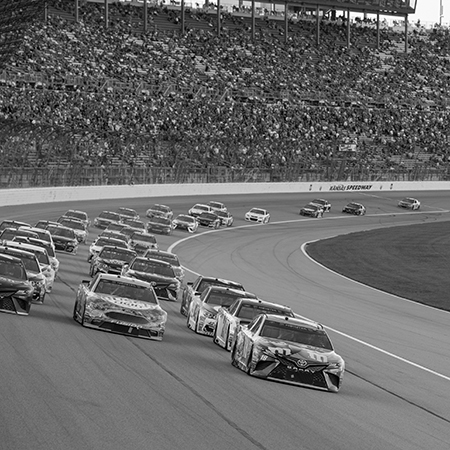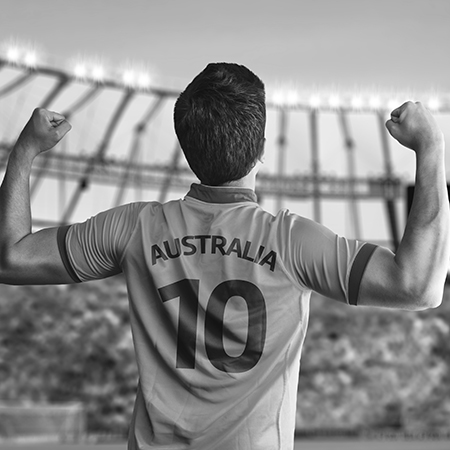 Sign up for news, updates & special offers