Live Table Games
Daily
10 am - 3 am
(Craps open at approx. 11 am)
Progressive Jackpots
Emperor's Challenge/Emperor's Challenge Exposed
$299,115
High Card Flush
$24,346
Heads-Up Hold'em
$58,835
Player's Edge 21
$2,630
Our Chips Are Stacked
Come on down and visit our table games with the best dealers of the 2021 Best of Native Northwest contest, hosted by Casino Player Magazine, voted by players. A wide range of games open daily on the smoke-free side.
Notice: All Table Games have been moved to the Smoke-Free section of the casino. We no longer have Table Games in the Smoking section. 
We appreciate your continued patronage and understanding. Please game responsibly.
Table Games at Red Wind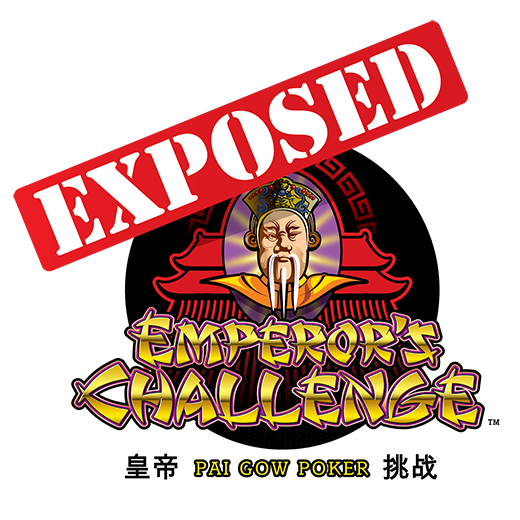 Emperor's Challenge Exposed
We are now offering Emperor's Challenge Exposed.
Emperor's Challenge Exposed is a commission free Pai Gow variant, where the dealer sets their hand face-up, allowing players to set their own hands in an optimal manner.
This game is exciting because the dealer sets their cards face up allowing for you to choose an optimal strategy!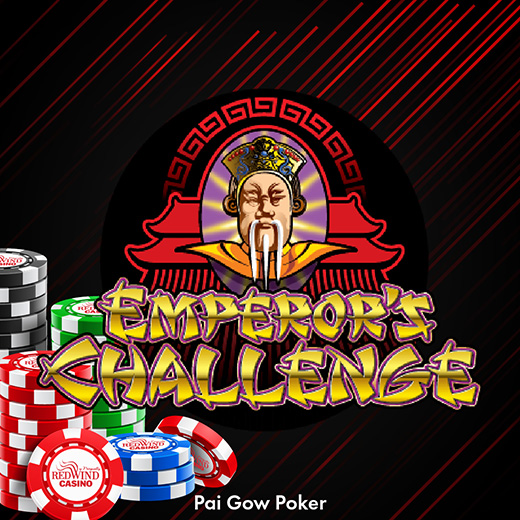 Emperor's Challenge Pai Gow Poker
Play traditional Pai Gow Poker against the dealer and no commission! Of your 7 cards, you create your best 2 card and 5 card hands. Need help setting your hand? Our friendly dealers can assist. Optional bonus bets for 3 of a kind or better and/or bet on your own Pai Gow hand. What is a Pai Gow hand you ask? Seven card nothing. Still need a better understanding? Come visit any table games team member.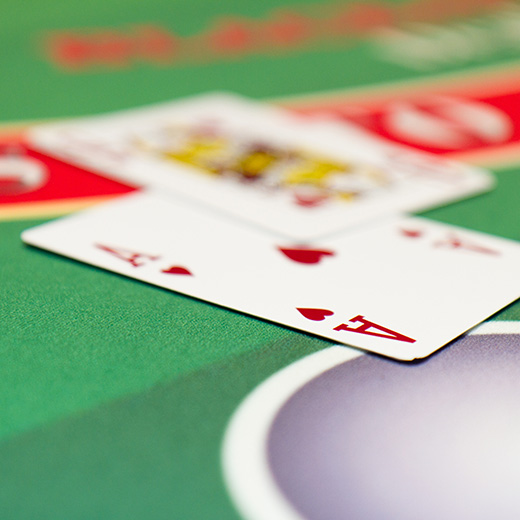 Play straight up Blackjack and when the cards are flipping in your favor, we have optional bonus Lucky Lady bet for your 1st 2 cards equaling 20. Get a pair of Lucky Ladies, 2 Queen of Hearts, while the dealer has a Blackjack, pays 1,000 to 1!  We have 2 variations available.  Double deck offered daily in smoke-free. Six deck available on Friday and Saturday evenings.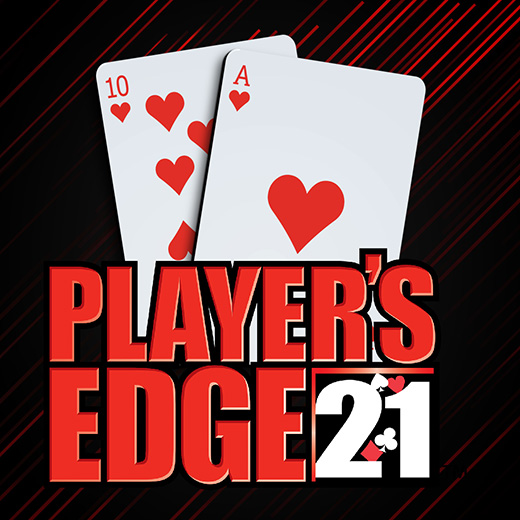 Enjoy this hybrid Blackjack game. One of our popular variations of Blackjack offers a 6 deck game with all 10s taken out and you always win with a 21. Don't like your hand? Surrender and double down rescue is an option! All hands may qualify for the Super Bonus jackpot of up to $5,000! Bonus bets also available to match the dealer top and/or bottom card paying up to 18 to 1! Player's Edge 21 offers an enticing progressive jackpot.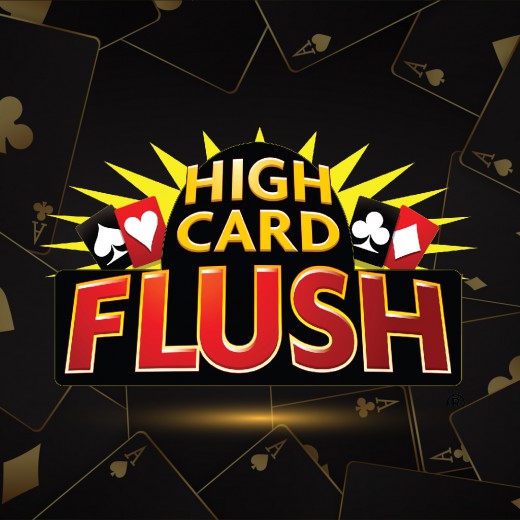 High Card Flush is a table game played against the dealer. The game starts by placing an Ante bet and two optional bonus bets–Flush Bonus & Straight Flush Bonus. Each player and the dealer then receive 7 cards face down. The goal is to get the greatest number of cards in any one suit.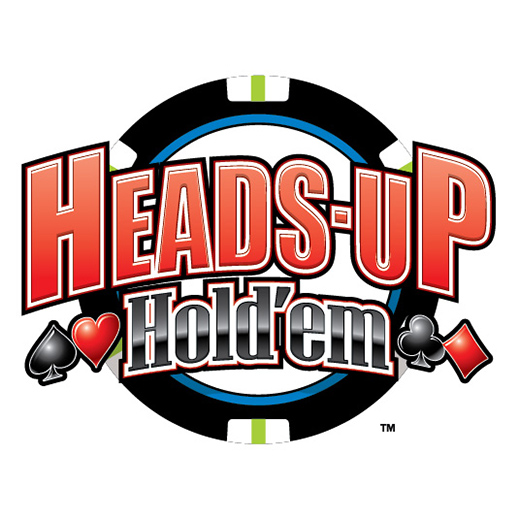 The Nisqually Red Wind Casino is happy to offer Heads Up Hold 'Em among our table games.
Heads-Up Hold 'Em is a variation of Ultimate Hold 'Em. It has some slight differences that affect the way the game is played and enjoyed. Many people enjoy Heads-Up Hold 'Em more than they do Ultimate Hold 'Em, and you'll find Heads-Up Hold 'Em at many casinos around the country.
See Table Games for more details.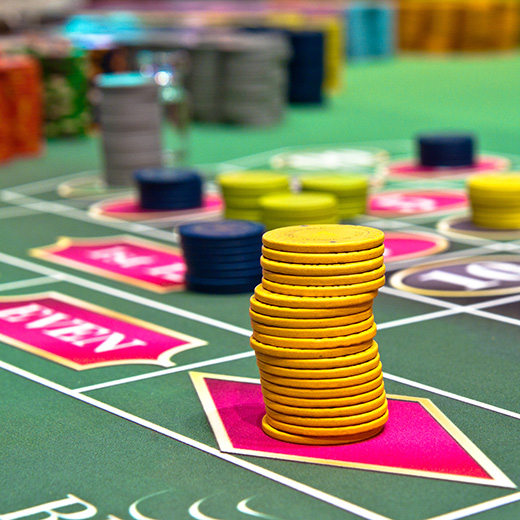 Round and round it goes, where is drops, will you know? Check out our reader board, tracking what numbers that have been hot or cold.  Available in our smoke-free area with minimum of $5 to play!
See Table Games for more details.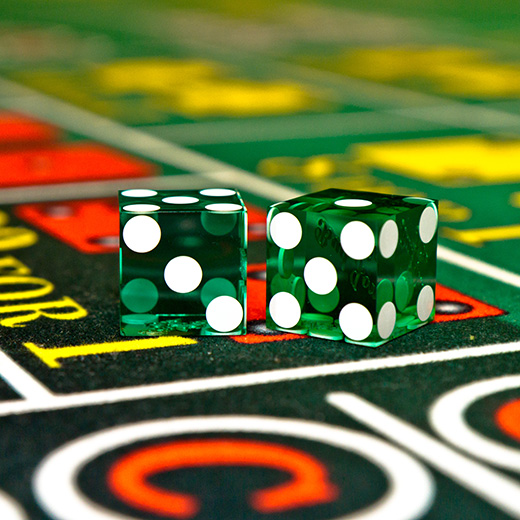 Rock and roll'em! Join this exciting dice game offering 10x odds. Not everyone can keep up with you but, let 'em try and let the chips fall where they may. This is how you roll the dice!
Craps table opens at approximately 11 am daily.
Starting Monday, July 3, Bonus Craps will be available which are three additional prop bets prior to the come out roll of a new shooter.
See Table Games for details.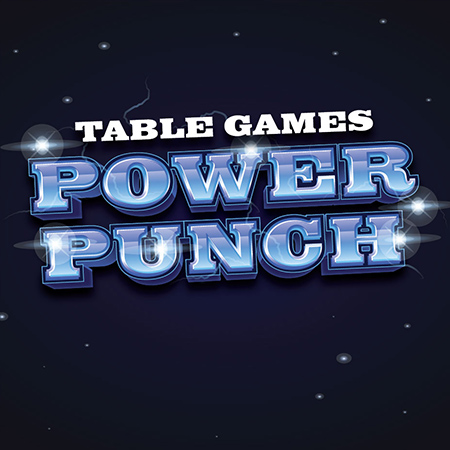 Sundays & Thursdays in December | 10:00 am - 3:00 am
Earn Your Share of $8,000!
Earn 5,000 points with your Club Red VIP card playing table games on any Sunday or Thursday, December 3 - 28, then swipe your player's card at the promotions kiosk to claim your Power Punch! 
You must earn five "punches" to win your share in the $8,000 prize pool.
Redeem your Power Punch prize starting Saturday, December 30 through Monday, January 1 by swiping your player's card at any promotions kiosk for a voucher redeemable for cash.
Table Games promotion. Management reserves all rights. See Club Red Cashier for details.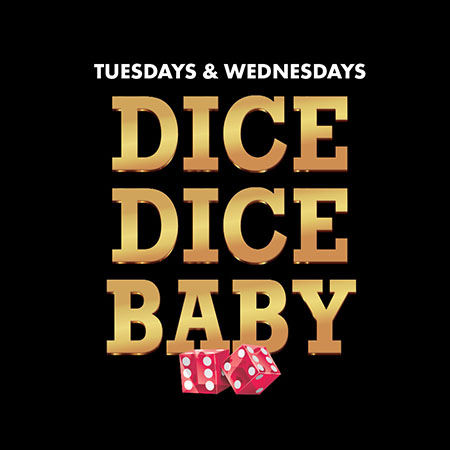 Tuesdays & Wednesdays in December | 12 pm - 3 pm & 7 pm - 10 pm
Longest Roll of the Day Wins $200 CASH!
Do you think you can get the longest roll? Play craps to win! Must have a minimum of $30 in action to be eligible. 
Present your Club Red VIP card to the craps dealer. If you have the longest roll (consecutive rolls of dice during your turn) of the day between the hours of 12 pm - 3 pm and 7 pm - 10 pm, you'll win $200 CASH!
Winning players will be posted in the Table Games pit. Prize must be claimed within seven days. 
Table Games promotion. "NO ROLLS" are not included in the count. Management reserves all rights. Please see Table Games for details.
Sign up for news, updates & special offers