Table Games
Emperor's Challenge Jackpot
$171,396
Player's Edge 21 Jackpot
$2,653
Our Chips Are Stacked
Come on down and visit our table games with the best dealers of the 2021 Best of Native Northwest contest, hosted by Casino Player Magazine, voted by players. Options to suit your lifestyle in either smoking or smoke-free! A wide range of games open daily on both smoke-free and smoking side.
Table Games at Red Wind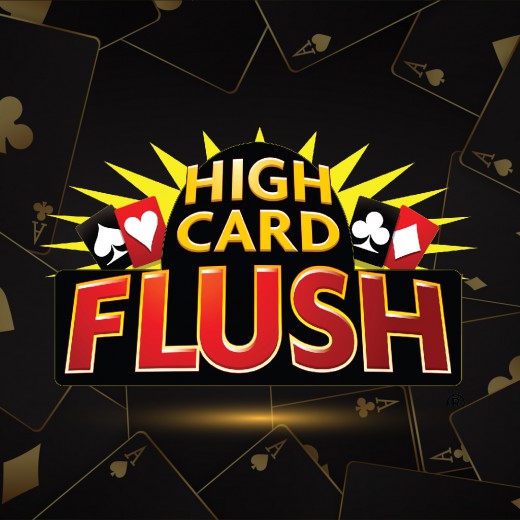 High Card Flush is a table game played against the dealer. The game starts by placing an Ante bet and two optional bonus bets–Flush Bonus & Straight Flush Bonus. Each player and the dealer then receive 7 cards face down. The goal is to get the greatest number of cards in any one suit.
Located in the smoke-free section.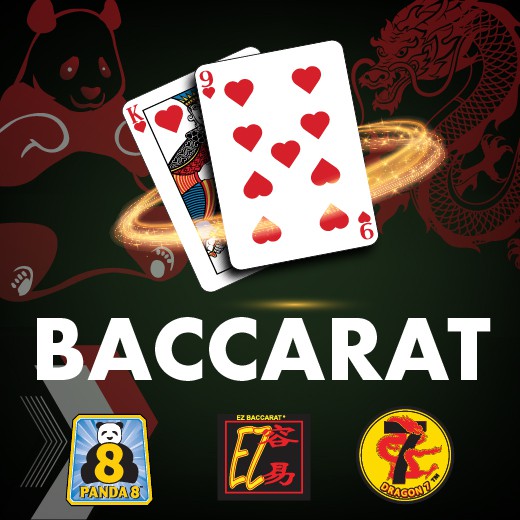 Baccarat is a simple guessing game. It's just about betting which hand out of the two that are dealt - the Player's hand and the Banker's hand - will win. A winning hand has the highest points out of the possible 9 points.
Located in smoke-free, smoking and the Coho High Limit Room.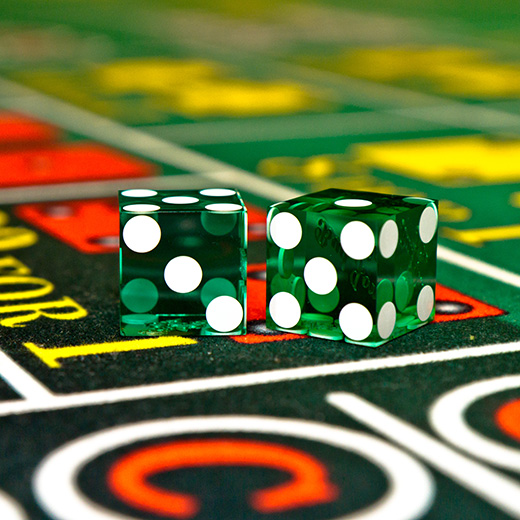 Rock and roll'em! Join this exciting dice game offering 10x odds. Not everyone can keep up with you but, let 'em try and let the chips fall where they may. This is how you roll the dice! Craps is offered in our smoking and smoke free areas.
Craps table in the smoke-free side of the casino opens at approximately 11 am daily.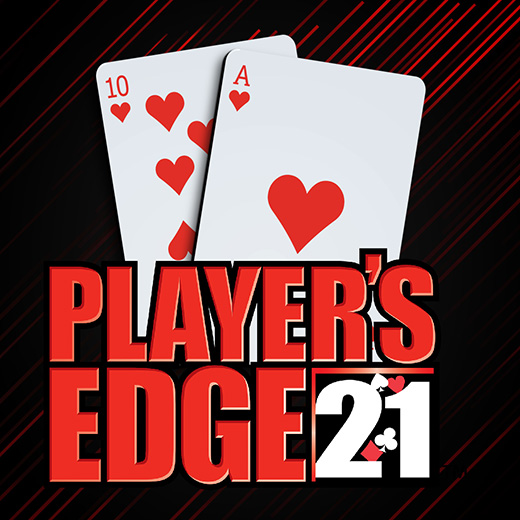 Enjoy this hybrid Blackjack game. One of our popular variations of Blackjack offers a 6 deck game with all 10s taken out and you always win with a 21. Don't like your hand? Surrender and double down rescue is an option! All hands may qualify for the Super Bonus jackpot of up to $5,000! Bonus bets also available to match the dealer top and/or bottom card paying up to 18 to 1! Player's Edge 21 offers an enticing progressive jackpot.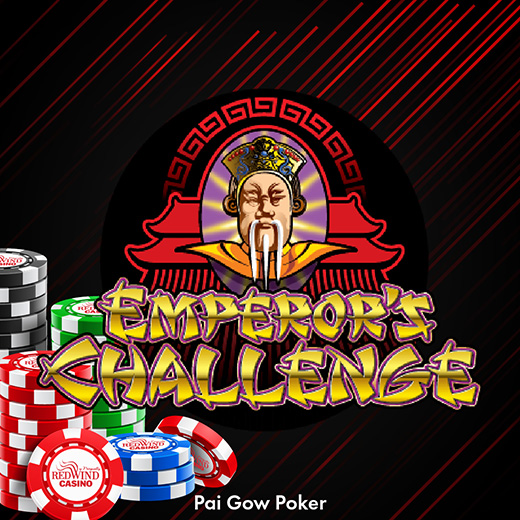 Emperor's Challenge Pai Gow Poker
Play traditional Pai Gow Poker against the dealer and no commission! Of your 7 cards, you create your best 2 card and 5 card hands. Need help setting your hand? Our friendly dealers can assist. Optional bonus bets for 3 of a kind or better and/or bet on your own Pai Gow hand. What is a Pai Gow hand you ask? Seven card nothing. Still need a better understanding? Come visit any table games team member.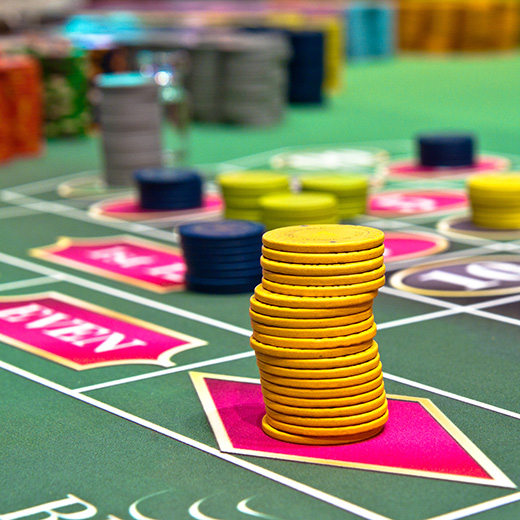 Round and round it goes, where is drops, will you know? Check out our reader board, tracking what numbers that have been hot or cold.  Available in our smoke-free area with minimum of $2 to play!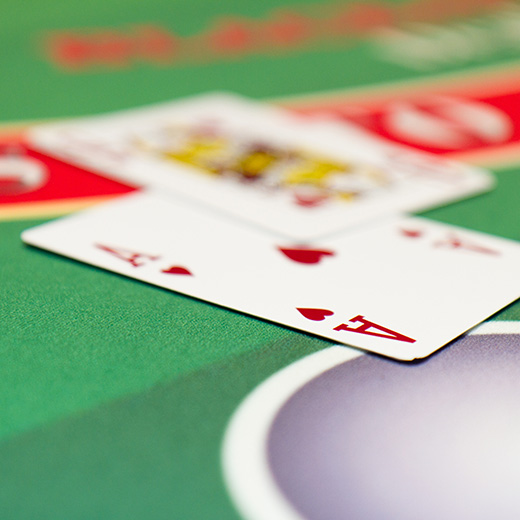 Play straight up Blackjack and when the cards are flipping in your favor, we have optional bonus Lucky Lady bet for your 1st 2 cards equaling 20. Get a pair of Lucky Ladies, 2 Queen of Hearts, while the dealer has a Blackjack, pays 1,000 to 1!  We have 2 variations available.  Double deck offered daily in smoking and smoke-free.  Six deck available in smoking Friday and Saturday evenings.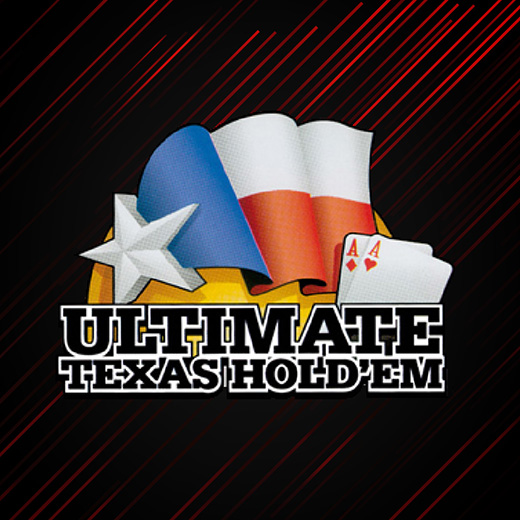 What's the difference with Texas Hold'em?  In Ultimate Texas Hold'em, your hand only plays against the dealer, ain't no bluffing to be had here. Blind bet pays up to 500 to 1 and additional bonus bet available!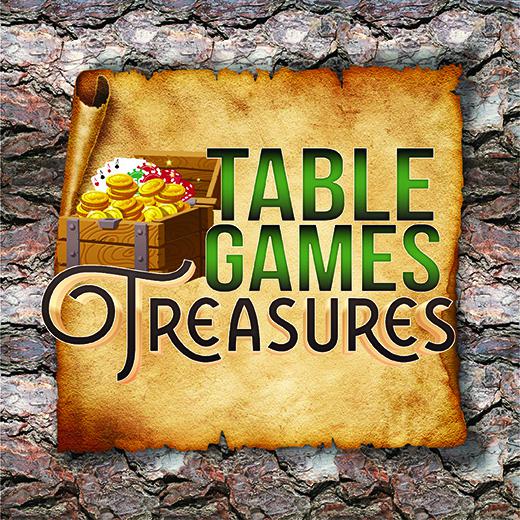 Saturdays, May 14, 21 & 28 | 4:00pm - 9:00pm
Win Your Share of $9,000!
One lucky Club Red VIP member will get a chance to open and unlock $500 CASH at our table games!
Drawings on Saturdays, May 14, 21 & 28 every hour from 4 pm - 9 pm.
See Club Red Cashier for more details. Table Games promotion only. Must be actively gaming with a Club Red VIP card.

Management reserves the right to change, modify or cancel this promotion at any time, without prior notice (subject to approval from proper authorities). Management reserves the right to disqualify any individual found to discredit the integrity of the promotion through abuse, fraud or other exploitation of the official rules. Nisqually Red Wind Casino reserves the right, in their sole discretion, to disqualify from this and/or future promotions any individual found to be tampering with, or attempting to defraud, the entry process or the operation of the drawings; to be acting in violation of these rules; or to be acting in a disruptive manner or with intent to annoy, abuse, threaten or harass any other person. Current team members of Nisqually Red Wind Casino, members of the Nisqually Tribal Gaming Commission, members of the Nisqually Medicine Creek enterprise, and members of the Nisqually Tribal Council are not eligible to participate.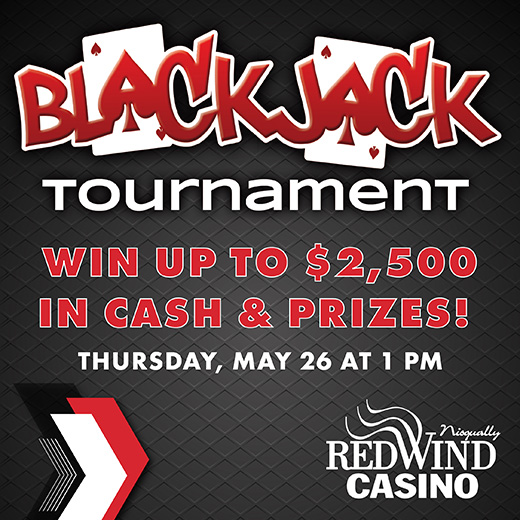 Thursday, May 26th | 1:00pm - 4:00pm
Win Up To $2,500 in Cash & Prizes!
$25 buy-in.
Registration opens on Thursday, May 26 at 8 am at the Club Red Cashier next to the Keno lounge.
Tournament will take place at the old buffet area.
There will be food and drinks available for all participants. Cash prizes will be given out to the top six places.
Participants can earn entries for a chance to win promotional gifts.
See Table Games for more details. No re-buy rounds. Limited entries available.
Sign up for news, updates & special offers