Table Games
Emperor's Challenge Jackpot
$132,257
Player's Edge 21 Jackpot
$9,168
Our Chips Are Stacked
Come on down and visit our table games with the best dealers of the 2019 Best of Native Northwest contest, hosted by Casino Player Magazine, voted by players. Options to suit your lifestyle in either smoking or smoke-free! A wide range of games open daily on both smoke free and smoking side.
Table Games at Red Wind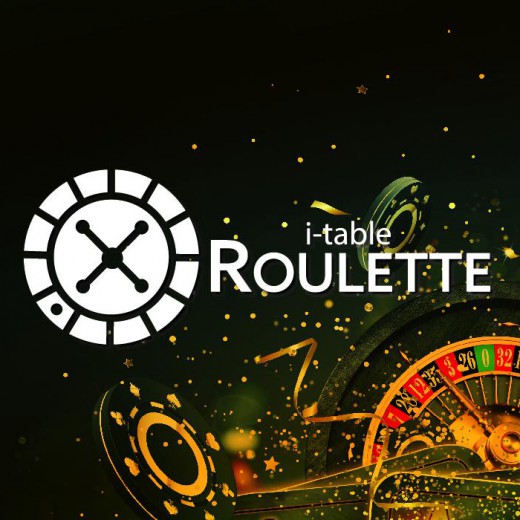 The new iRoulette table is here! It has electronic betting screens to place your bets with a live roulette wheel. You now have automated pays, additional spins per hour, and increased excitement! Come check it out, located on the smoking side of the casino.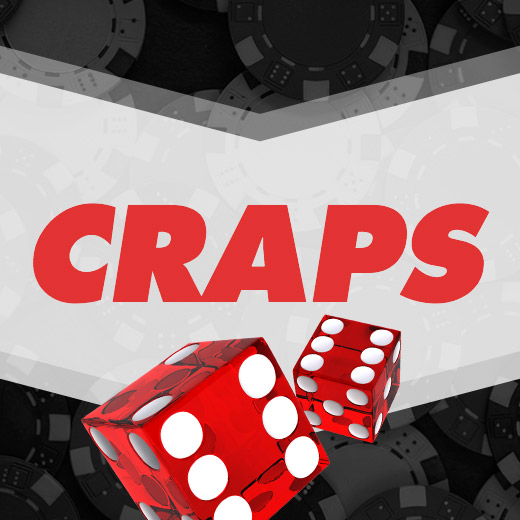 Rock and roll'em! Join this exciting dice game offering 10x odds. Not everyone can keep up with you but, let 'em try and let the chips fall where they may. This is how you roll the dice! Craps is offered in our smoking and smoke free areas.
Craps table on the main side of the casino opens at approximately 11 am daily.
Enjoy this hybrid Blackjack game. One of our popular variations of Blackjack offers a 6 deck game with all 10s taken out and you always win with a 21. Don't like your hand? Surrender and double down rescue is an option! All hands may qualify for the Super Bonus jackpot of up to $5,000! Bonus bets also available to match the dealer top and/or bottom card paying up to 18 to 1! Player's Edge 21 offers an enticing progressive jackpot.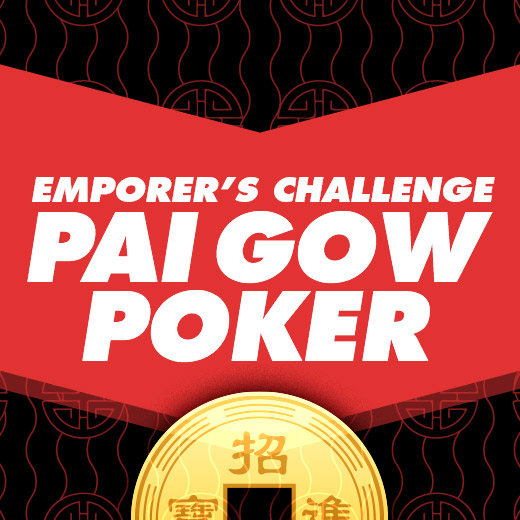 Emperor's Challenge Pai Gow Poker
Play traditional Pai Gow Poker against the dealer and no commission! Of your 7 cards, you create your best 2 card and 5 card hands. Need help setting your hand? Our friendly dealers can assist. Optional bonus bets for 3 of a kind or better and/or bet on your own Pai Gow hand. What is a Pai Gow hand you ask? Seven card nothing. Still need a better understanding? Come visit any table games team member.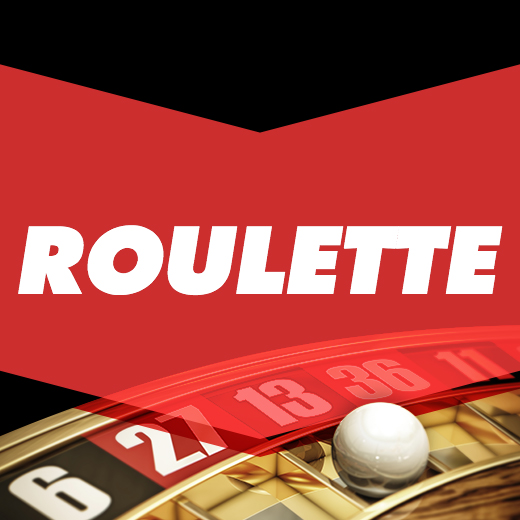 Round and round it goes, where is drops, will you know? Check out our reader board, tracking what numbers that have been hot or cold.  Available in our smoking area with minimum of $2 to play!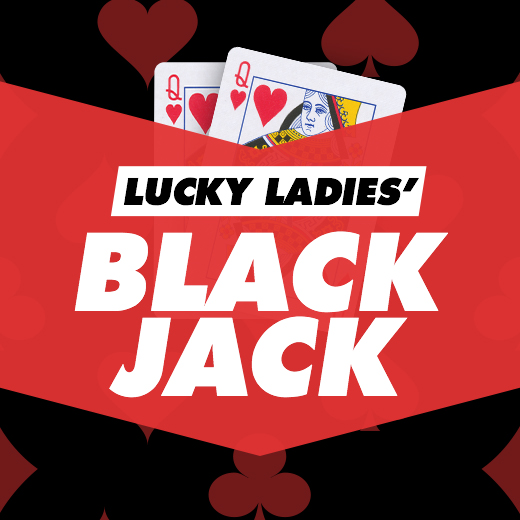 Play straight up Blackjack and when the cards are flipping in your favor, we have optional bonus Lucky Lady bet for your 1st 2 cards equaling 20. Get a pair of Lucky Ladies, 2 Queen of Hearts, while the dealer has a Blackjack, pays 1,000 to 1!  We have 2 variations available.  Double deck offered daily in smoking and smoke-free.  Six deck available in smoking Friday and Saturday evenings.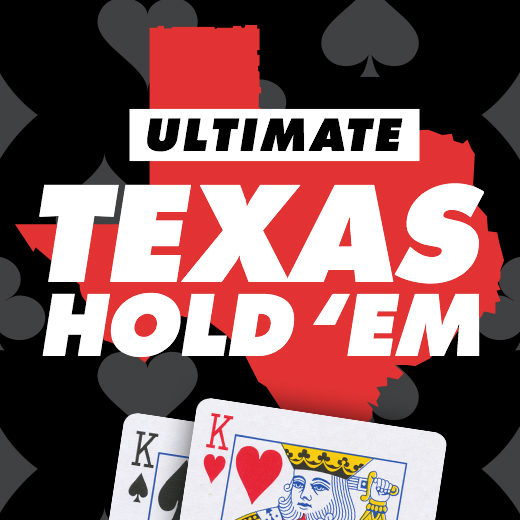 What's the difference with Texas Hold'em?  In Ultimate Texas Hold'em, your hand only plays against the dealer, ain't no bluffing to be had here. Blind bet pays up to 500 to 1 and additional bonus bet available!
Sign up for news, updates & special offers