Keno
Keno Lounge Hours
9 am – 1 am
Speed Keno
Every Friday & Saturday
12 pm – 1 pm
Progressive Jackpot
$27,839
All About the Digits
Fly solo or bring your entourage to Red Wind Casino to try your lucky numbers at live keno jackpots topping $50,000. Red Wind Casino features $1.50 Game Specials and Jackpot Specials. Go one to one with your favorite games like Sweet Sixteen, The Edge, Top/Bottom and Left/Right.
Specialty Games
If you like to live in the fast lane, this keno has 100 games drawn per round approximately every half hour. A minimum purchase of 10 games per each 100-game round is required, and the minimum buy-in will be 50 cents a game on a straight Keno wager. Purchase 100 games or more and minimum buy-in is 10 cents or 25 cents per game.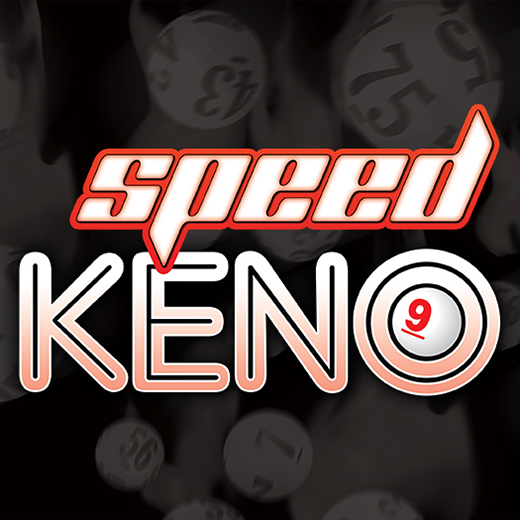 There's no reason to slow down when you can win multiple jackpots in record time. Play a game every 3 minutes or up to 20 games in about an hour. All players, tickets and wagers are welcome. Every Friday and Saturday from 12 pm to 1 pm.
Go big or go home. Make mad cash when the Progressive Keno payout comes calling for you. If 8 of 8 are hit, you could score big. $1.25 a ticket gets you in the game.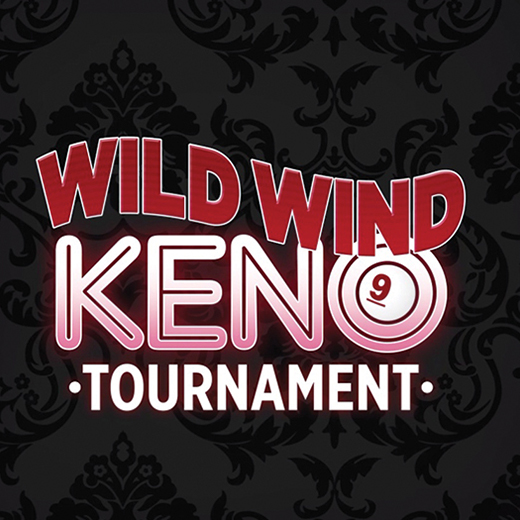 Wild Wind Keno Tournament
Thursday, January 21st | 2:00pm - 4:00pm
$45 buy-in. Registration starts at 12 pm at the Keno counter.
Jackpot starts at $1,000 and grows! Guests will receive a complimentary gift with their tournament entry and keep winnings from tournament tickets.
See Keno for details. Tournament seating is limited. Management reserves the right to void, cancel, or alter any promotion at any time.
Sign up for news, updates & special offers