Promotions & Events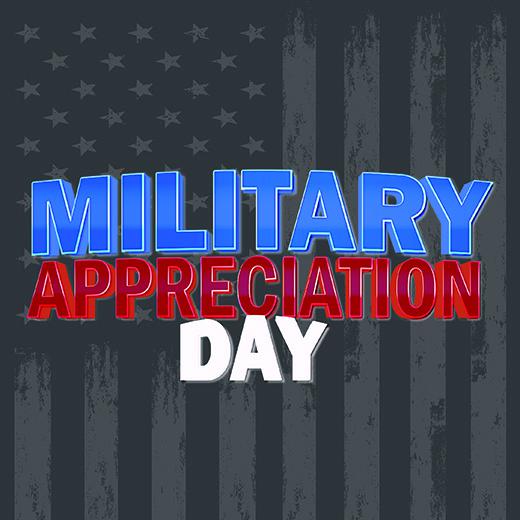 Military Appreciation Day
Sundays | 8:00 am – 10:00 pm
Club Red, Military VIP Card
$10 Free-Play!
All Military VIP Card Holders receive $10 in Free-Play every Sunday through September!
Not a Military VIP Card Holder? Stop by Club Red and enroll today to start enjoying the special benefits!
Military VIP Membership is available to all military personnel with a valid Military ID.
Already a current Club Red VIP Member? You may also convert your existing membership to a Military membership upon eligibility.
See Club Red for verification requirements and enroll today!
Guests can download their $10 Free-Play at any slot machine. Free-Play expires at 10 pm on each promotion day.
Sign up for news, updates & special offers