High Limit Room
Emperor's Challenge Jackpot
$238,731
Player's Edge 21 Jackpot
$2,589
Bet Like a Boss!
The Coho High Limit Room is an intimately refined space where you can disappear from the rest of the world over a riveting high stakes game. The High Limit Room features a variety of high limit slot machines and popular table games like Emperor's Challenge, Player's Edge 21, and Blackjack with high limit minimum bets. You'll be immersed in a first-class experience with an exclusive full service bar and dining services. The high limit room also offers access to the best casino hosts in the South Sound.
You've Asked, We've Listened! The Coho High Limit Room is now
smoke-free

.
Dining Hours:
Daily • 8 am - 2 am
Click here for Coho menu.
Click here for Deli menu.
Features of the Coho High Limit Room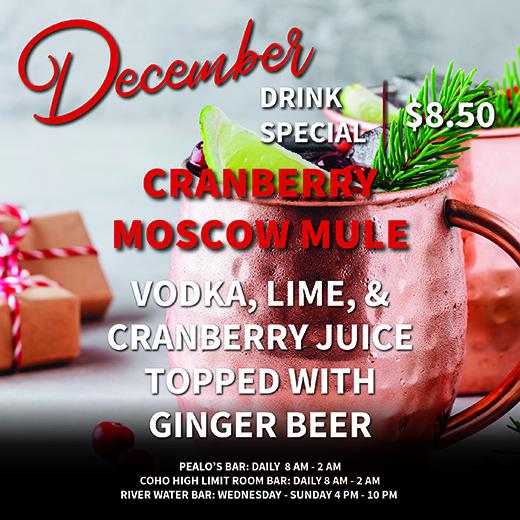 Cranberry Moscow Mule - $8.50
Vodka, Lime and Cranberry Juice topped with Ginger Beer.
Available 8 am - 2 am.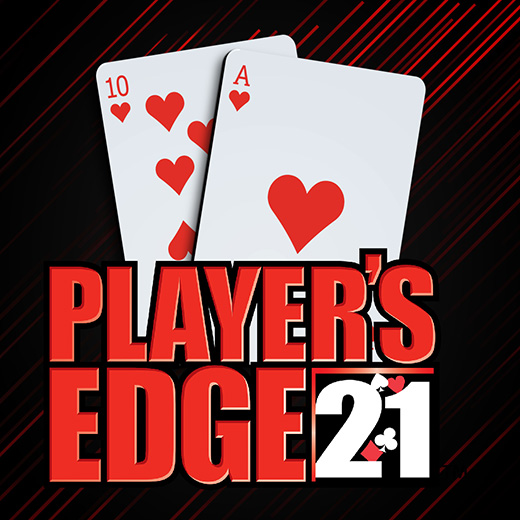 Enjoy this hybrid Blackjack game. One of our popular variations of Blackjack offers a 6 deck game with all 10s taken out and you always win with a 21. Don't like your hand? Surrender and double down rescue is an option! All hands may qualify for the Super Bonus jackpot of up to $5,000! Bonus bets also available to match the dealer top and/or bottom card paying up to 18 to 1! Player's Edge 21 offers an enticing progressive jackpot.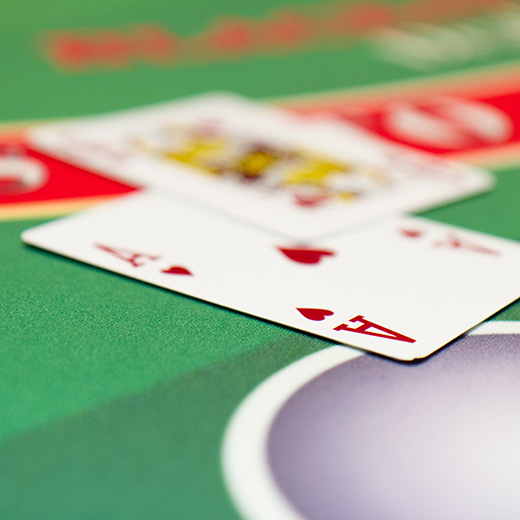 Play straight up Blackjack and when the cards are flipping in your favor, we have optional bonus Lucky Lady bet for your first 2 cards equaling 20. Get a pair of Lucky Ladies, 2 Queen of Hearts, while the dealer has a Blackjack, pays 1,000 to 1!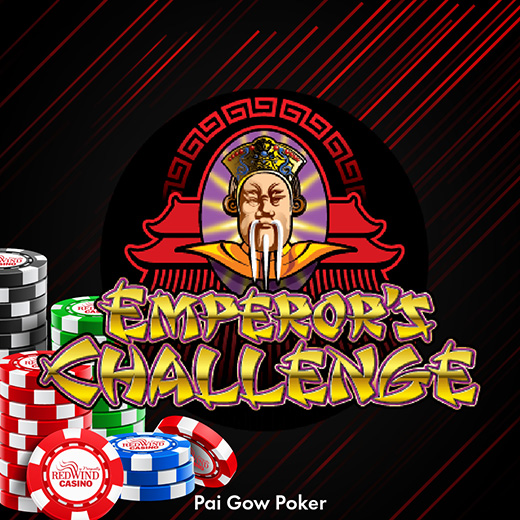 Emperor's Challenge Pai Gow Poker
Play traditional Pai Gow Poker against the dealer and no commission! Of your 7 cards, you create your best 2 card and 5 card hands. Need help setting your hand? Our friendly dealers can assist. Optional bonus bets for 3 of a kind or better and/or bet on your own Pai Gow hand. What is a Pai Gow hand you ask? Seven card nothing. Still need a better understanding? Come visit any table games team member.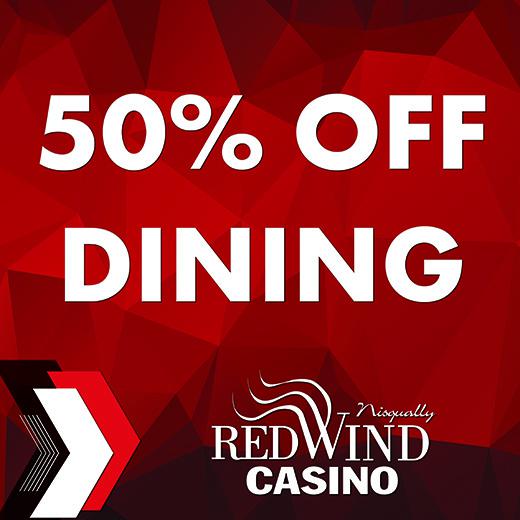 50% Off Dining
Daily | See Venue Hours
The Bankroll Starts Now
Take the house every day. Get 50% off your check when you use your Club Red points at any of our dining establishments. Then work off your meal by earning more points by using your Club Red card while playing your favorite games!
Must have adequate points to cover full bill. Not valid with any other offer or discount. Alcohol beverages not included. See Club Red Cashier for details.
Dining Options
Sign up for news, updates & special offers