STEP Board
Applications
To request a password for the online application, please contact Tia Lozeau, STEP Coordinator, at (360) 412-3651.
Apply Now
Our Members are our Mission
The Board functions solely as an advisory body and in compliance with the provisions of the Nisqually Red Wind Casino policies and procedures. 
The Board shall advise the casino on:
All aspects of the operation and administration of the STEP program.
The selection and hire of the STEP Coordinator.
The selection and appointment of apprentices to the STEP program.
All Board members of STEP are, and shall in the future be, enrolled in the Nisqually Indian Tribe, or other federally recognized tribe.
Board Members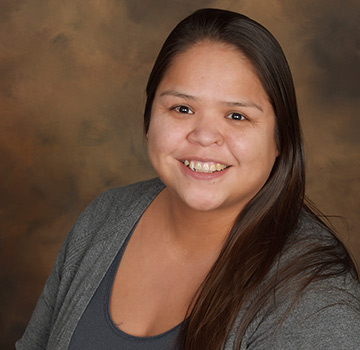 Jill McCloud
Assistant General Manager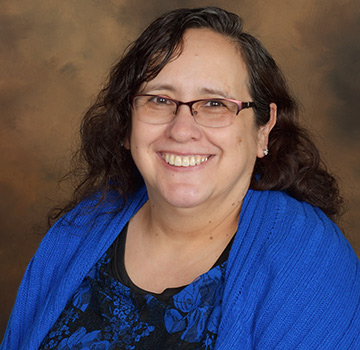 Dana Wiersma
Executive Secretary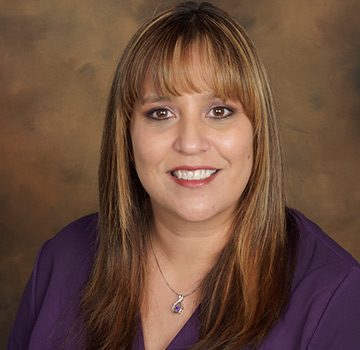 Tia Lozeau
S.T.E.P. Coordinator
Sign up for news, updates & special offers