We've Winnovated!
You've Asked, We've Listened
Here's what's new at the Nisqually Red Wind Casino
iRoulette
Keno Upgrade: Earn Points Faster
Improved Wi-Fi Coverage
Swapped Smoke-Free & Smoking Sections of the Casino
Valet Now Open
All New Coho High Limit Room Now Open
All New River Water Bar & Grille Now Open
New Casino Air Purification
Expanded Disabled Parking
Self Ordering Kiosk in Deli
10 minute parking for "To-Go" order pick-up. Located in the parking garage near floor 1 near the entrance.
Coming Soon!
New Mobile App
Online Ordering & Payment
Kiosk Concierge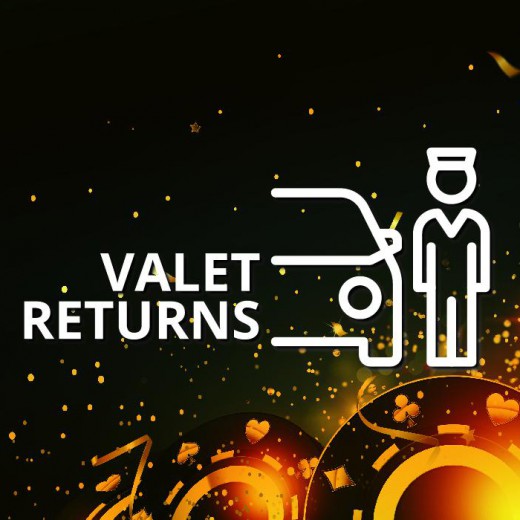 Now Open!
Same location, but now SMOKE FREE! VIP treatment from the moment you arrive with complimentary valet services!
Hours
Sunday - Thursday, 10 am - Midnight
Friday & Saturday, 10 am - 1 am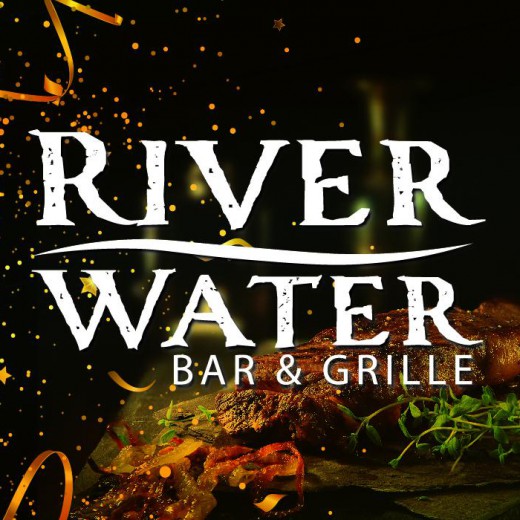 There's a new sensation at the Nisqually Red Wind Casino! Satisfy your senses and discover an exciting new way to savor chef-prepared signature-dishes in a fine-dining atmosphere. Join us in the River Water Bar and Grille from Wednesday through Sunday from 4pm – 10pm. We have craft cocktails, signature seafood dishes, prime rib, and more! The River Water Bar and Grille, your escape from the ordinary - only at the Nisqually Red Wind Casino, You're VIP Here!
Reservations encouraged, walk-ins welcome. 
Please call 360-412-3670.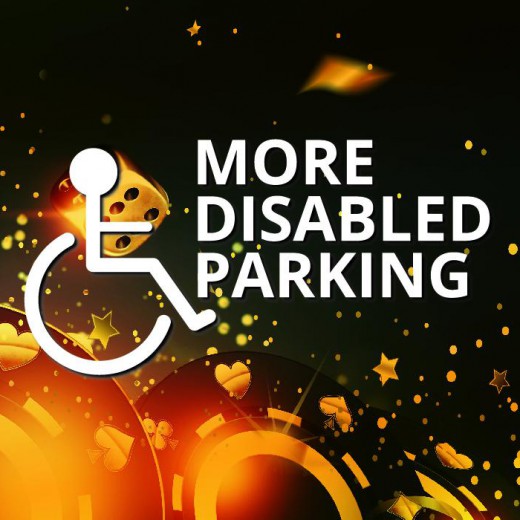 Expanded disabled parking located on the first floor closest to the casino entrance.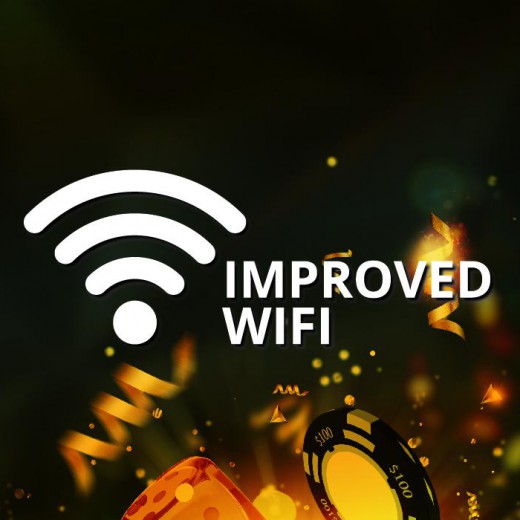 Wi-Fi coverage in the casino is now better than ever!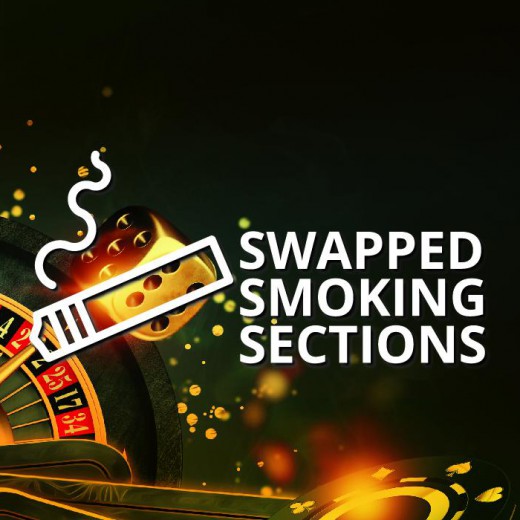 We've swapped our smoke-free area and smoking sections of the casino. Now enjoy easy smoke-free access to any of our dining venues and smoke-free valet service!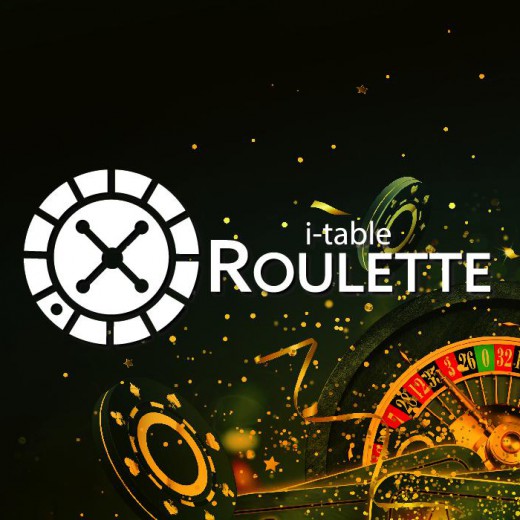 The new iRoulette table is here! It has electronic betting screens to place your bets with a live roulette wheel. You now have automated pays, additional spins per hour, and increased excitement! Come check it out, located on the smoking side of the casino.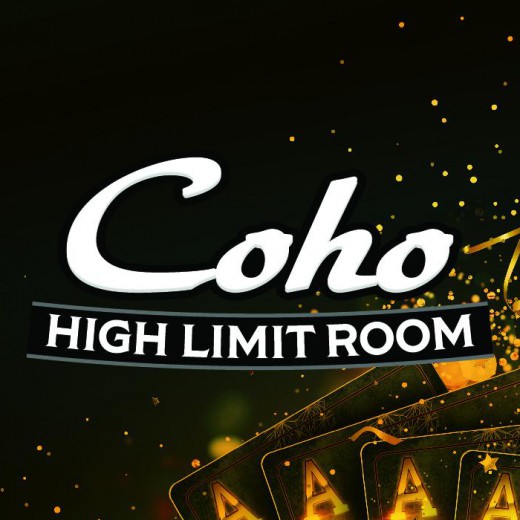 The Coho High Limit Room is an intimately refined space where you can disappear from the rest of the world over a riveting high stakes game. The High Limit Room features a variety of high limit slot machines and popular table games like Emperor's Challenge, Player's Edge 21, and Blackjack with high limit minimum bets. You'll be immersed in a first-class experience with an exclusive full service bar and dining services. The high limit room also offers access to the best casino hosts in the South Sound.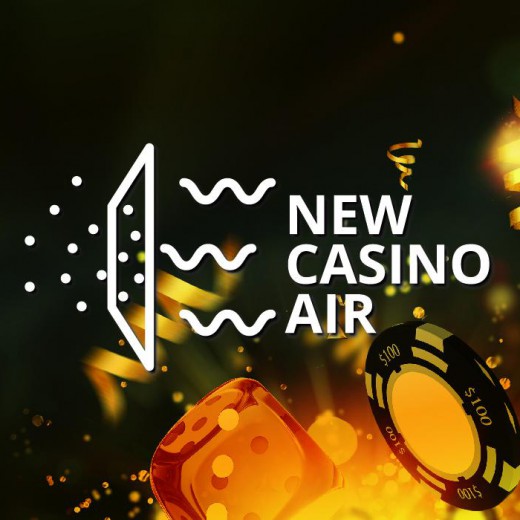 First in the region to adopt new Casino Air Purification Technology to prevent airborne coronavirus transmission.
Sign up for news, updates & special offers